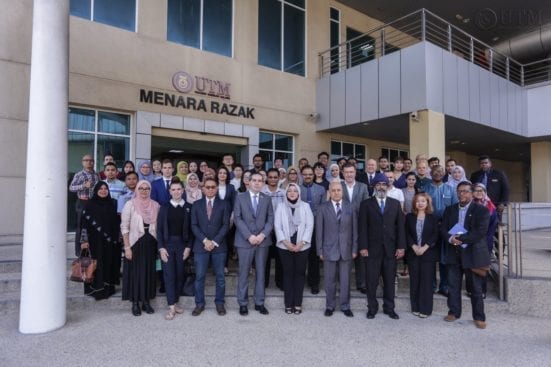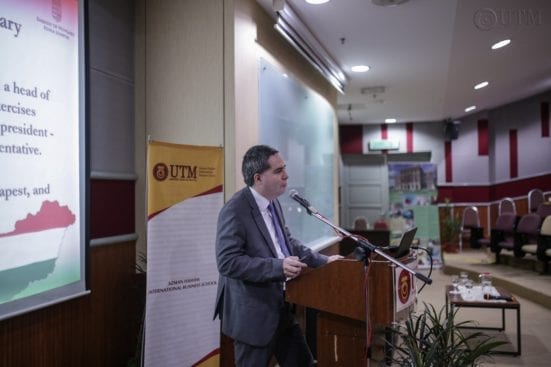 December 2018 was a month of Hungarian affairs for UTM KL. The AHIBS Global Dialogue returned for its third time on 3rd December 2018 featuring the Ambassador of Hungary to Malaysia, His Excellency Attila Kali. Delivering a topic on 'Hungary – A Dynamic Partner for Malaysia in Central Europe', the Ambassador promotes positive bilateral relations, especially under the Hungarian scholarship program – Stipendium. The event was attended by 50 participants consisting of UTM staff and students, other universities, embassies, government officers, and industries, including the Ambassador of Egypt to Malaysia. The welcoming remark was delivered by the Dean of AHIBS, Prof. Nur Naha Abu Mansor.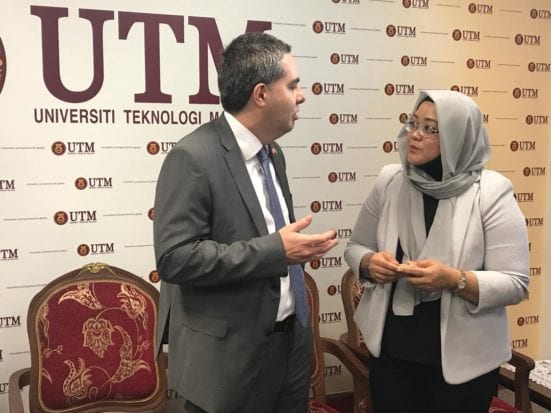 A larger group of Hungarian delegates returned two weeks later to engage further with UTM. Representatives from fourteen Hungarian universities, led by HE Attila, visited UTM KL on 18th December and were received by Pro Vice-Chancellor UTM International, Professor Dr. Nordin Yahya, together with representatives from all faculties in UTM. Participants from both counterparts shared introductions and possible areas of collaborations.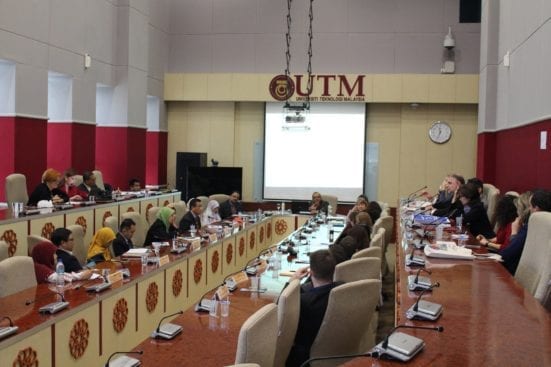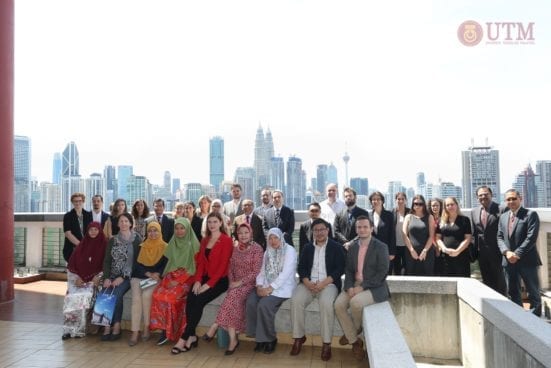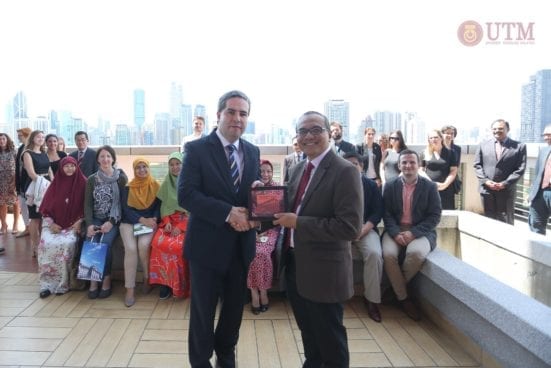 Both events were organized by AHIBS, led by AP Dr. Rossilah Jamil (Assistant Dean (External and Global Engagement)), and supported by UTM International. AHIBS Global Dialogue is a regular series that feature foreign ambassadors and top diplomats to speak about high level and bilateral issues. The program aims to provide a platform for academic discourse and exchange of ideas while serving as a networking event for potential collaborations.