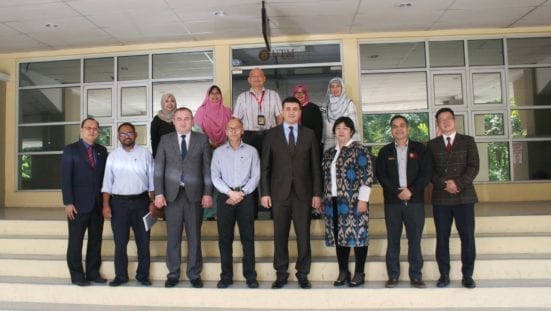 12 Dec 2018 –  A group of representatives from Tashkent Institute of Architecture and Civil Engineering (TIACE), Republic of Uzbekistan, led by Mr. Raavshan Rashodovich Khakimov, Rector of TIACE visited School of Civil Engineering (SKA), Faculty of Engineering and was welcomed by the School Management team and Course Coordinators headed by Prof. Dr Mohammad Ismail, Assistant Chair (Research).
The discussion was conducted via a translator , Mr Rafael, from TNE, UTMSPACE. TIACE is very keen to start a Master of Engineering (M.Eng) (Construction Management) programme this coming semester in February 2019. SKA then elaborated on the programme details, especially on the total credits, as well as core and elective courses.
SKA and TIACE have agreed to conduct the programme through the franchise mode where most core courses would be delivered by academic staff of SKA, while  the remaining courses would be conducted by lecturers from TIACE. However, the selection of the lecturers from TIACE will be endorsed by SKA to ensure the competency and eligibility of the appointed lecturers.
SKA then distributed the brochure of this programme to all representatives from TIACE. TIACE also would like to develop more programmes with SKA in the future. Upon the success of this programme, more programmes will be implemented. The implementation of this master program is now managed by TNE, UTMSPACE. Mr Zulkifli bin Osman, TNE (UTMSPACE) stated that the paper work will be presented in JKTS and LPU, latest by January 2019. During this visit, SKA also organised a short visit to the teaching laboratory at Block M50. TIACE representatives were very satisfied with all the laboratory equipment and facilities.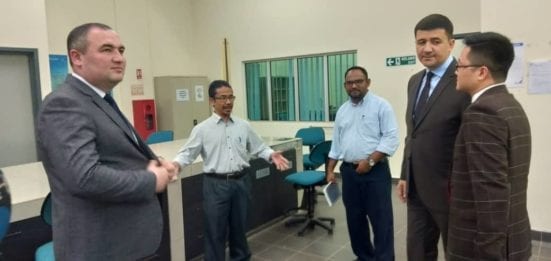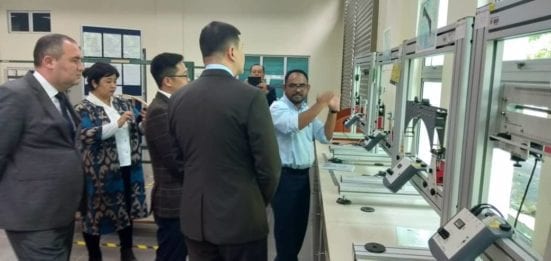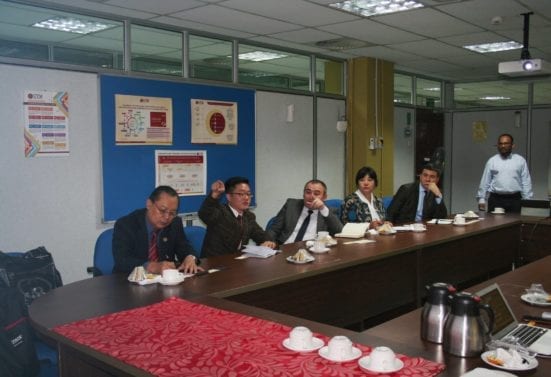 source : Dr Roslli bin Noor Mohamed, Associate Chair (Continuing and Transnational Education)