KUALA LUMPUR, 25 Oct – Amalgamating academia-industry relationships to the next level, Azman Hashim International Business School (AHIBS), under the deanship of Prof. Dr. Nur Naha Abu Mansor, featured leading industry captains in its Industry Advisory Panel (IAP).
The first engagement was held on 25 October 2018, at Menara Razak UTM Kuala Lumpur.
Eleven experts representing various corporations in Malaysia will sit on AHIBS IAP for 2 years.
AHIBS IAP, chaired by the UTM Vice Chancellor, Professor Datuk Ir. Dr. Wahid bin Omar  consisted of:
TAN SRI DATO' MOHD RAMLI BIN KUSHAIRI
Chairman, South Malaysia Industries Bhd.
PROFESSOR TAN SRI DATO' PADUKA DR. FNG AH SENG
Chairman, Yayasan Muhibbah, Founder and Chairman, Epic Valley Holdings Group
TAN SRI DATO' SRI (DR) ANTHONY FRANCIS FERNANDES
Chief Executive Officer, Air Asia Berhad
TAN SRI JAMALUDIN IBRAHIM
Managing Director/President & Group Chief Executive Officer, Axiata Group Bhd.
TAN SRI DATUK G. GNANALINGAM
Executive Chairman, Westports Malaysia Sdn.Bhd
TENGKU DATO' SRI ZAFRUL TENGKU ABDUL AZIZ
Group Chief Executive Officer / Executive Director, CIMB Group Holding
DATUK BAZLAN B OSMAN
Group Chief Executive Officer, Telekom Malaysia Bhd.
DATO' NORHALIM BIN YUNUS
Chief Executive Officer, Malaysian Technology Development Corporation (MTDC)
EQHWAN MOKHZANEE MUHAMMAD
Chief Executive Officer, Ambank Islamic
AZLAN BAQEE B ABDULLAH
Group Chief Operation Officer, Amcorp Properties Bhd.
TUAN SYED ANUAR SYED ALI
Executive Vice President, Group Corporate Communications and Marketing, AmBank Group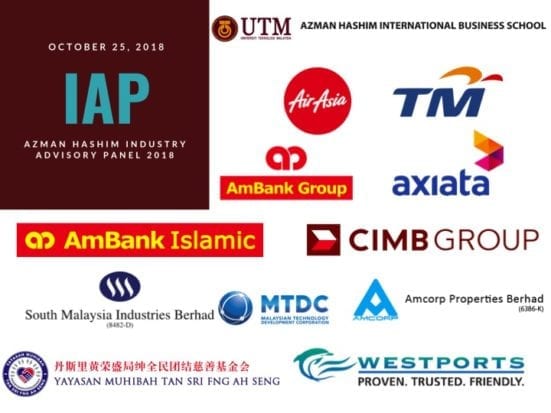 The panels will contribute their expertise and perspectives to elevate AHIBS further as a leading business school, and open up new networks for stronger collaborations with local and global industries.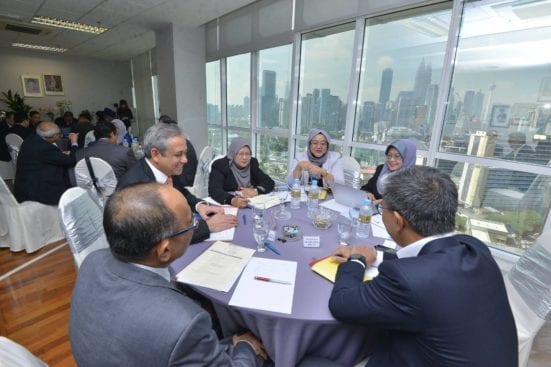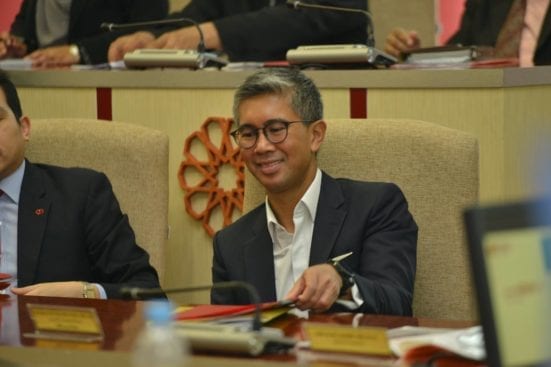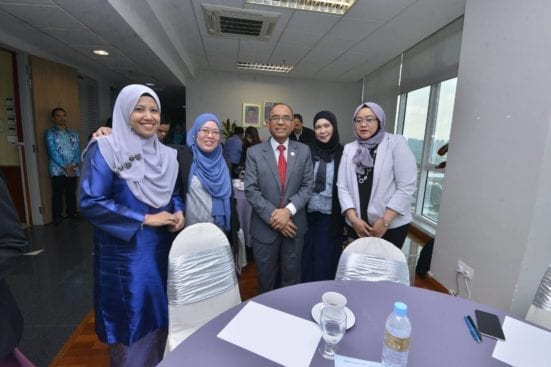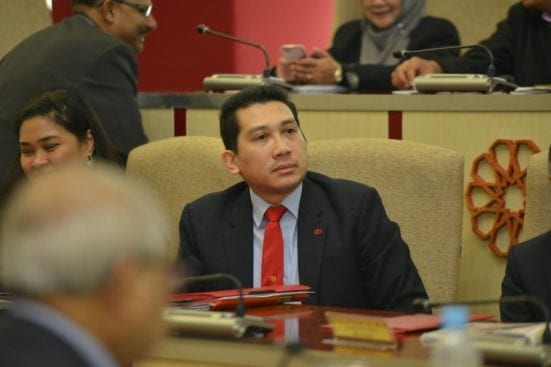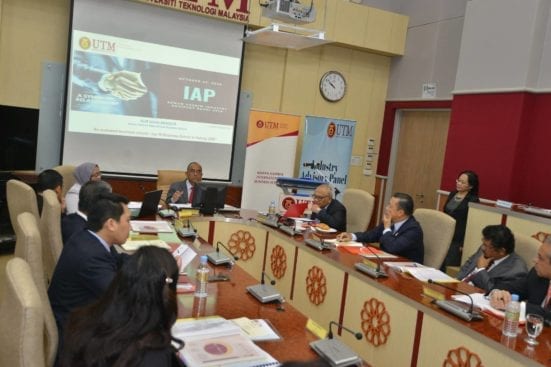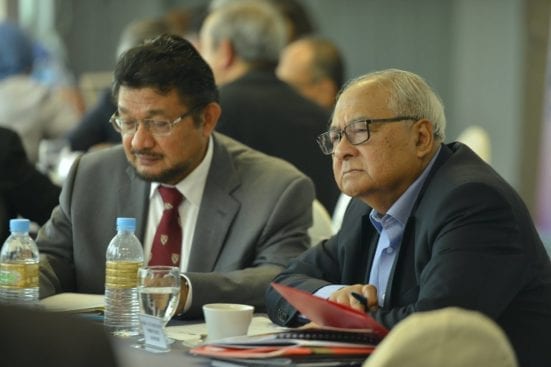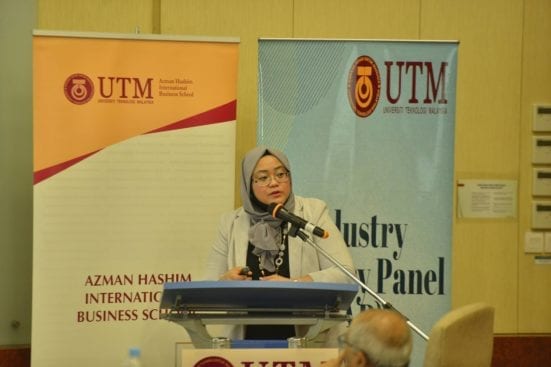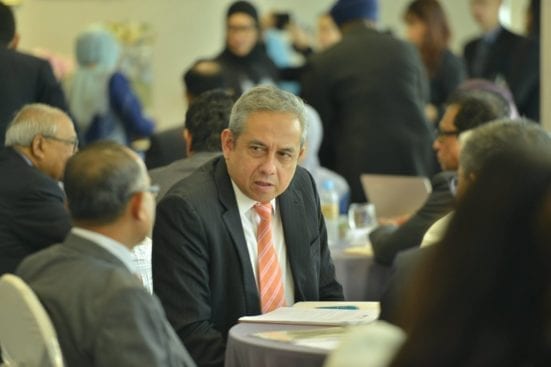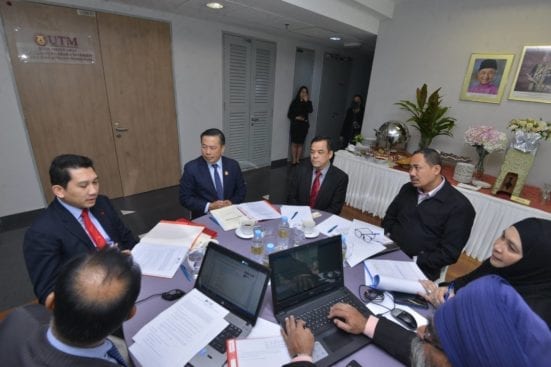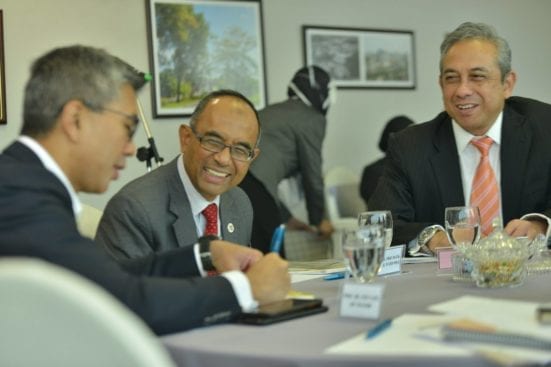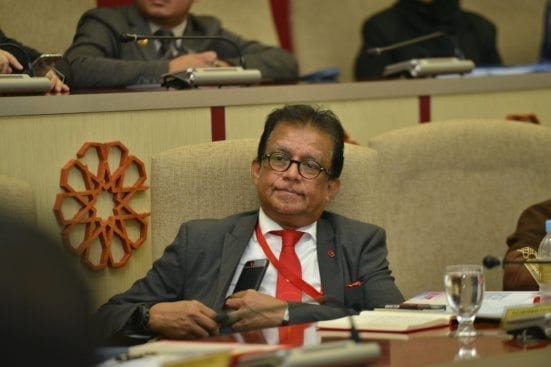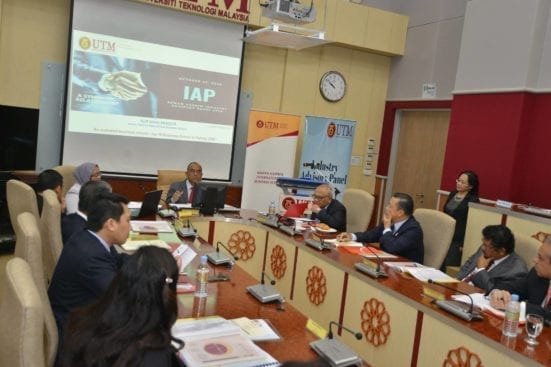 Story by: Dr. Haliyana Khalid and Dr. Rossilah Jamil