Johor Bahru, 23 September 2018 – Three postgraduate and five undergraduate students from the School of Mechanical Engineering (SKM), Faculty of Engineering, UTM Johor Bahru campus joined the Global Outreach Programme (GOP) to the Institute of Universitaire De Technologie (IUT) Saint Malo, France from 15 to 21 September,
The programme was supervised by Prof Dr Normah Mohd Ghazali from SKM and was supported by IUT Saint Malo, the Malaysian French Embassy and SKM.
Among the week-filled activities were attending four English sessions with the IUT Saint Malo students (Classes of Ms Valerie Coste); visiting the coastline facing the channel between France and the UK (including a reversible dam near Mont-Saint-Michel – an effort to sustain the environment); having an EXPLORACE (each team comprised of two students) within the city of Intra-Muros to test the students thinking and communication skills in solving a series of activities; visiting the iron bunkers from the World War 2 era, where the Germans used to defend their territory; a visit to Tecknisolar company, a local industry which is associated with solar powered sensor technology; and attended a seminar held at IUT Rennes with researchers from the IUT and UTM sharing their current research.
The cooperation between UTM and IUT Saint Malo first started in 2002 when Prof Normah met Prof Thierry at a conference in Johannesburg, South Africa.  Students doing internship in UTM then began in 2010 with GOP to IUT Saint Malo which started in 2012. This was followed by a research collaboration in terms of the publication of a technical paper which was the most cited paper in an ISI indexed journal, Applied Thermal Engineering for the year 2014 to 2016.
Interestingly, the programme was also featured in the local newspaper, Le Telegramme https://www.letelegramme.fr/ille-et-vilaine/saint-malo/iut-cooperation-avec-la-malaisie-17-09-2018-12080792.php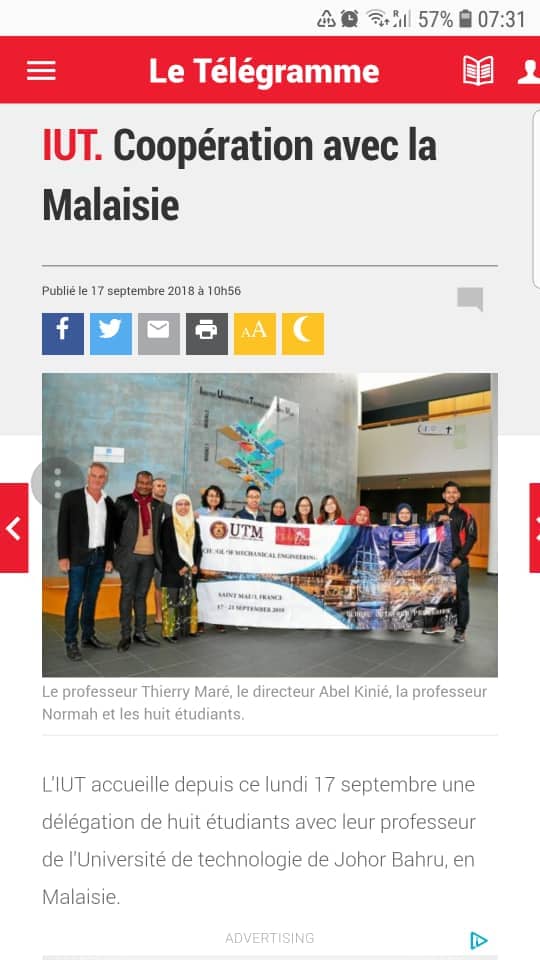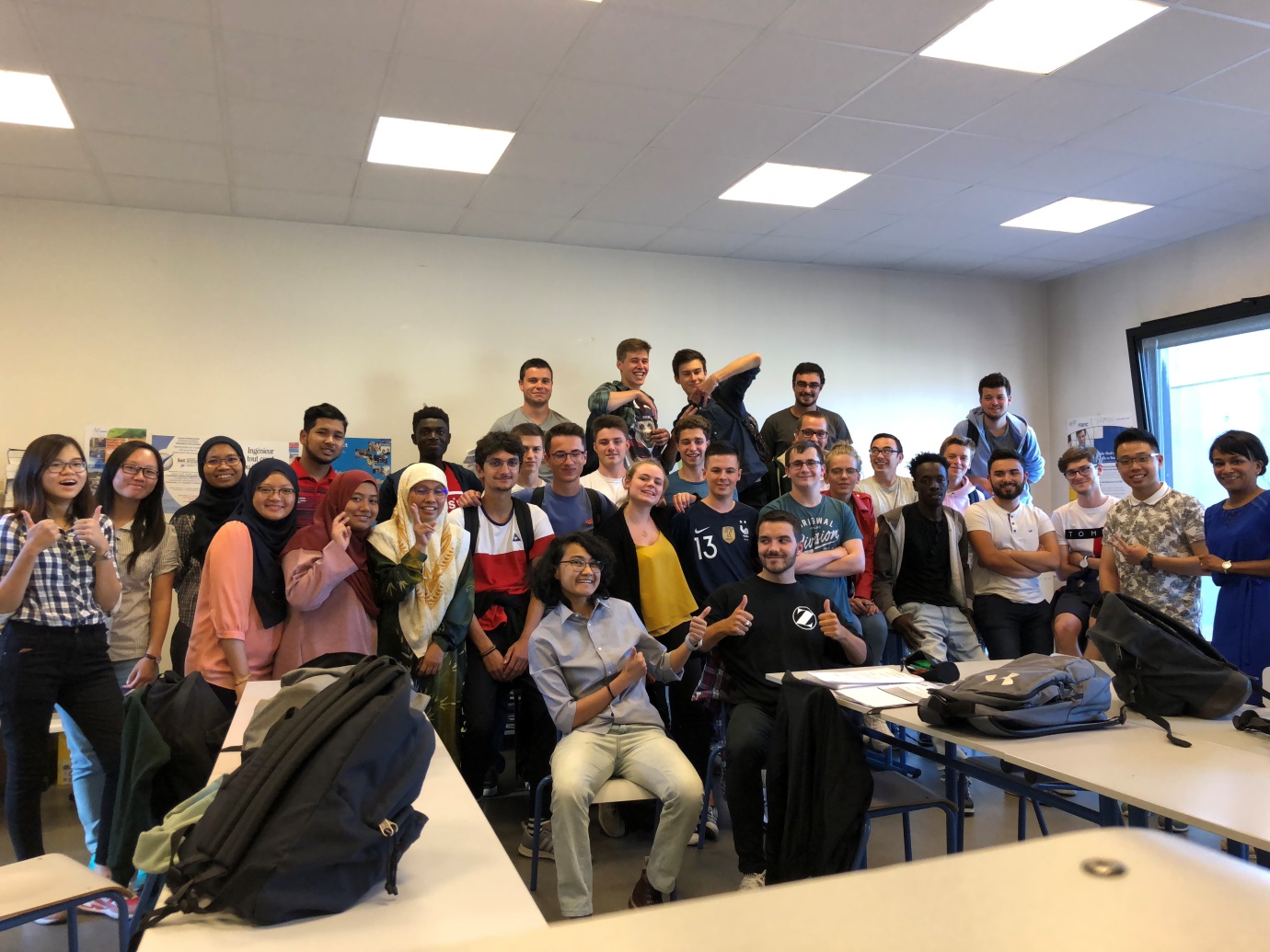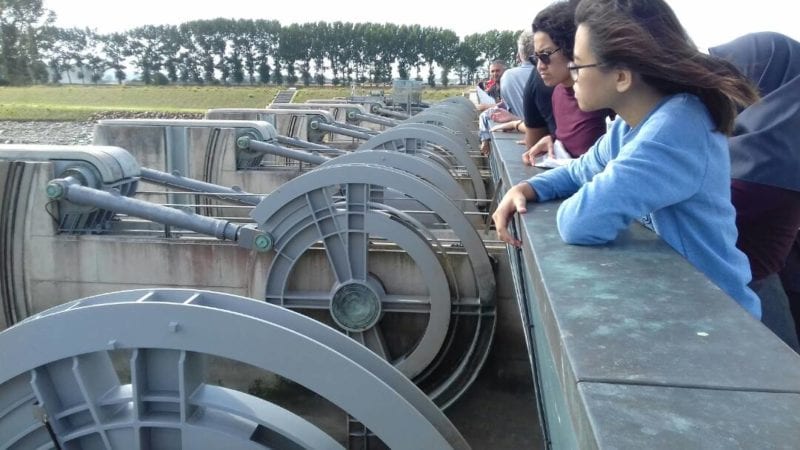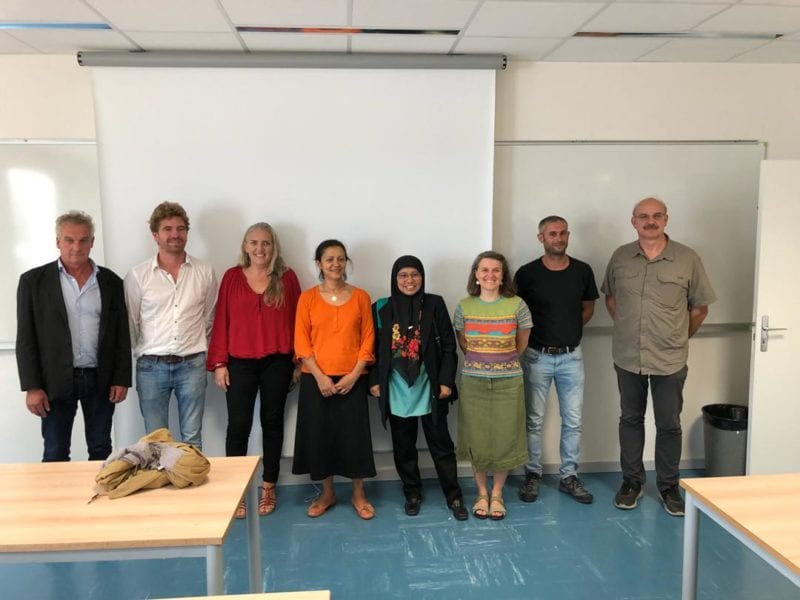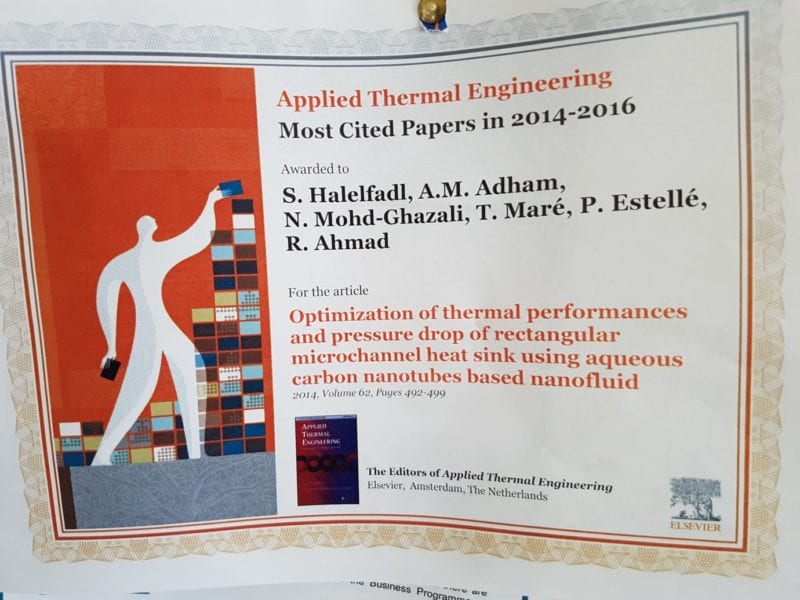 / Faculty of Mechanical Engineering