JOHOR BAHRU, 11 January 2018 – Thirty nine Masters students majoring in Primary School Education and three lecturers from Universitas Negeri Surabaya (UNESA), Indonesia are taking part in a study visit program at Faculty of Education, Universiti Teknologi Malaysia (UTM).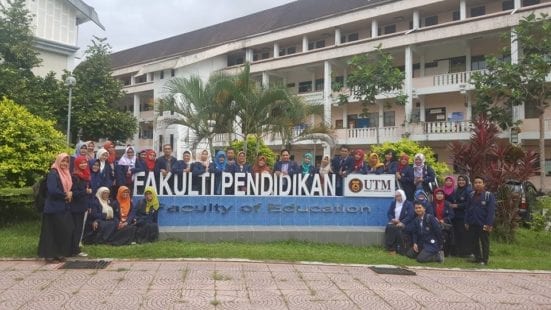 The ten days program started 7 January 2018 and will end 16 January 2018. The program is organized by academic and non-academic staffs of Faculty of Education, led by Dr. Zainudin Hassan.
Throughout the program, the delegation will attend workshops, seminars, and outdoor activities. The program is designed to develop the participants' generic skills, enhance their knowledge in areas related to education and expose them to the current usage of multimedia and technology in learning.
A workshop on Using Games in Teaching and Learning is to expose the participants to suitable games which they can use in classrooms. In addition, the participants will also get the opportunity to understand about primary school education in Malaysia since they will visit two schools in the area of Skudai.
This program is one of the initiatives by Faculty of Education UTM to foster international collaborations with international universities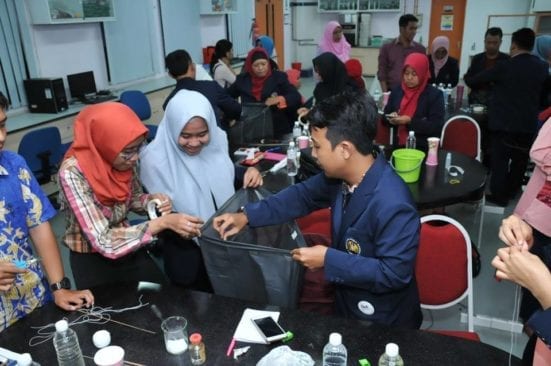 It is hoped that study visit program will help to increase visibility of the faculty and UTM at the global stage and thus achieve UTM's mission for a greater recognition by global communities.