7th December 2017 – Lee Shi Yan, a Ph.D. student at The Universiti Teknologi Malaysia (UTM), has been recently awarded an International Science & Technology Research Grant funded by Toray Science Foundation, Japan, worth RM30,000. The Prize Presentation Ceremony was held at the InterContinental Hotel, Kuala Lumpur.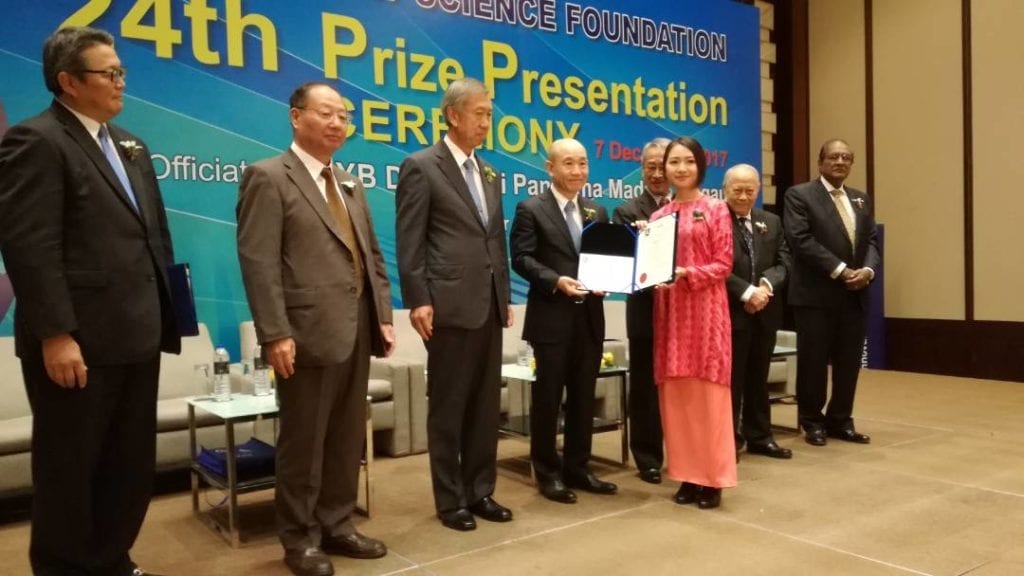 Lee Shi Yan's Ph.D. research focuses on studying the Metabolomic Characterization and Bioactivity Assays of Momordica charantia (Bitter Melon) Juice. The research duration is one year, from 1st January 2018 through 31st December 2018.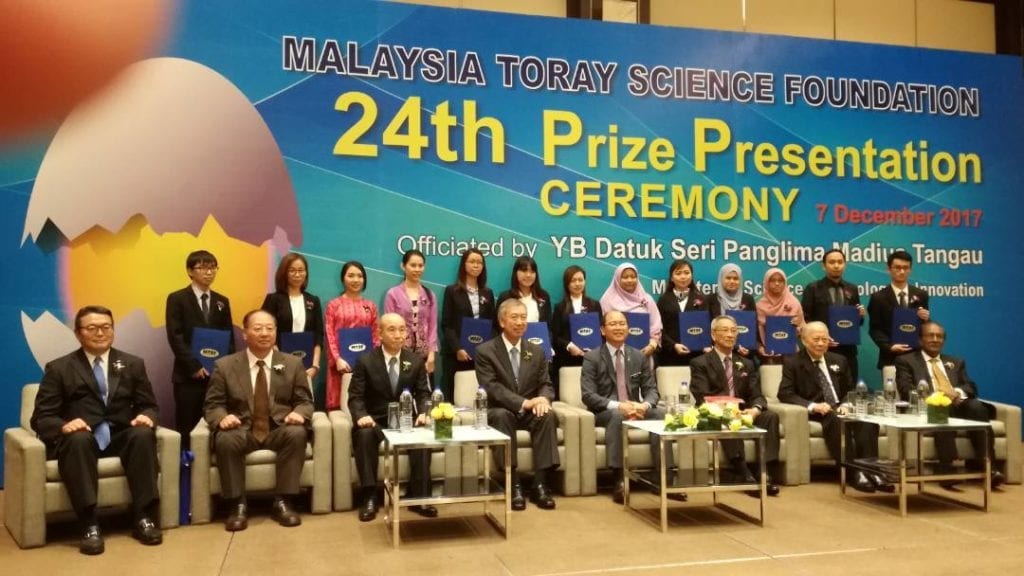 Congratulations Lee Shi Yan and all the best in carrying out the research.