KUALA LUMPUR, 15 November 2017 – Fifty-seven delegates from 39 universities around the world attended the Asia Technological Universities Network (ATU-Net) Presidents Roundtable held at Universiti Teknologi Malaysia (UTM), near here today.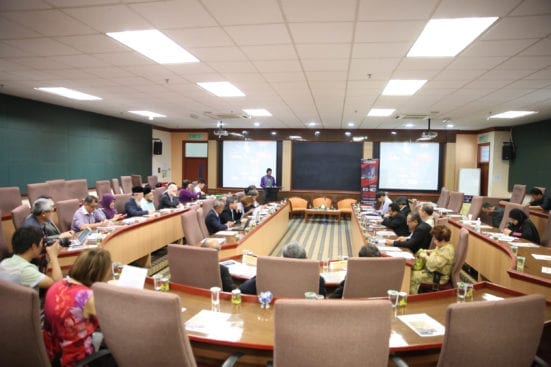 The meeting was organised in conjunction with the "7th World Engineering Education Forum (WEEF) 2017 in Kuala Lumpur.
The ATU-Net was established in response to a need for mutual support in dealing with increasing numbers of international students coming to the Asia region.
The ATU-Net aims to support university stakeholders to advance the quality reputation of international education in Asia through increased cooperation and cohesion.
The main objectives of the ATU-Net are to enhance student exchanges and enable pump-priming of collaborative research projects between global technology universities.
Thus far, a total of 23 universities from the Asia region including UTM have joined the ATU-Net.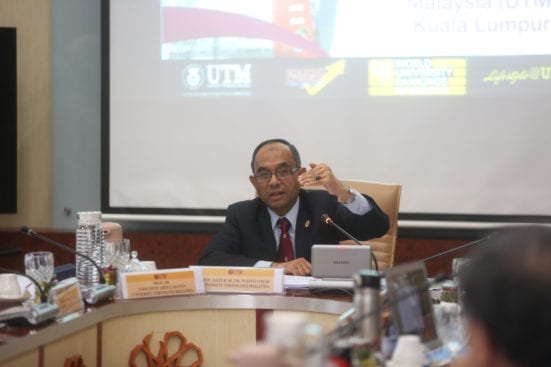 All technological universities in Asia are invited to become members of the ATU-Net.
The ATU-Net Presidents Roundtable theme is "Leadership for Changing Higher Education in the 21st Century".
The session will include a keynote address by Professor Dr. Kim Seon Miin on "Future Higher Education: Innovating Entrepreneurial University" and a panel discussion on "Are Asian Universities Ready for the 21st Century Challenges".
The panelists for this session are Professor Dr. Feliciano Alagao – Vice-Chancellor, Mindanao State University – Illigan Institute of Technology, Philippines; and Professor Ir. Dr. Rezuwan Kamaruddin – Deputy Vice-Chancellor (Academic & International), Universiti Malaysia Perlis, Malaysia.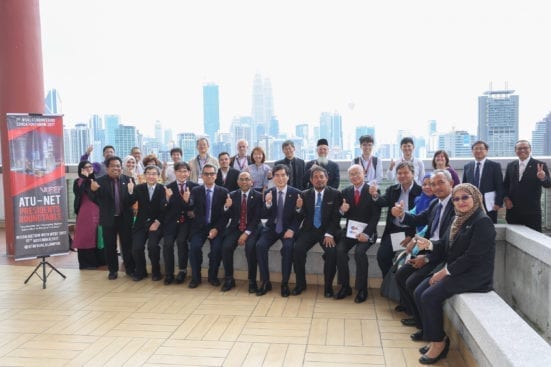 The panel discussion will be led by Professor Dr. Ismail Abdul Rahman, Deputy Vice-Chancellor (Academic & International), Universiti Tun Hussein Onn Malaysia, Malaysia.