JOHOR BAHRU, 28 May 2017 – As many as 12 young lecturers from Universiti Teknologi Malaysia (UTM) were chosen to participate in the next phase of the CEO@Faculty, which is an attachment with selected CEOs for a period of six months. The selected participants from UTM are: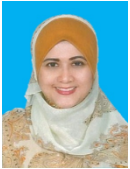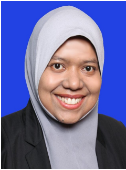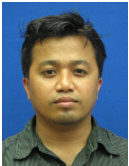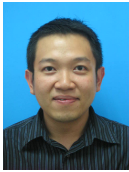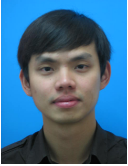 1. Senior Lecturer Dr. Che Rozid bin Mamat
2. Senior Lecturer Dr. Haliyana binti Khalid
3. Senior Lecturer Dr. Hong Heng See
4. Senior Lecturer Ir. Dr. Syuhaida Ismail
5. Senior Lecturer Dr. Leow Chee Yen
6. Senior Lecturer Dr. Nor Aiza binti Mohd Zamil
7.Senior Lecturer Dr. Nor Zairah binti Ab Rahim
8. Assoc. Prof. Dr. Shukor Bin Abd Razak
9. Assoc. Prof. Dr. Siti Hamidah binti Mohd. Setapar
10. Senior Lecturer Dr. Siti Sophiayati binti Yuhaniz
11. Assoc. Prof. Dr. Mohd Fadhil Bin Md Din
12. Senior Lecturer Dr. Farhan bin Mohamed
UTM and Universiti Putra Malaysia (UPM) both had the highest number of chosen participants, with a total of 12 participants each.
The CEO @ Faculty Programme brings together top local and international CEOs and industry players into Malaysia's universities to share their knowledge and experiences with students and the university community. The CEOs, appointed as 'Adjunct Professors', have committed up to 30 hours a year of their time to provide mentorship to university students and lecturers, and even guide universities on matters such as curriculum development to ensure industry relevance.
By bridging the private-public gap and strengthening industry-academia links, the Ministry hopes to enhance university offerings and knowledge transfer initiatives with the industry. Starting in 2015 with 24 CEOs, 2016 saw 60 CEOs join the programme, including senior officials from the Malaysian civil service. The CEO @ Faculty Programme is an initiative under Shift 2 MEB (HE) "Talent Excellence".