This event will be held from 10.30 am to 11.30 am on 6th December 2012 (Thursday) at Dewan Senat, Universiti Teknologi Malaysia (UTM).
All UTM staff and student are invited.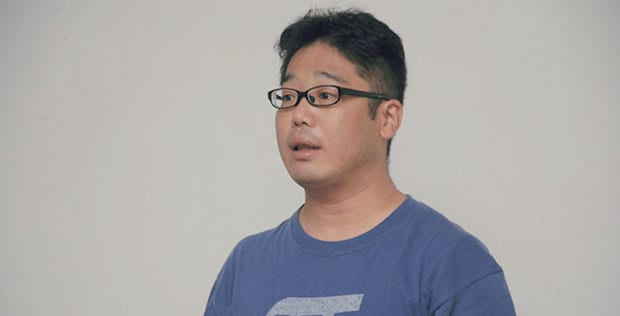 Associate Professor Dr Masaki Oshita
Associate Professor of Department of Systems Design and Informatics, Faculty of Computer Science and Systems Engineering, Kyushu Institute of Technology, Japan.
Mainly engaging in the research fields of Computer Graphics, Character Animation, Motion Control, User Interface and Physics-Based Simulation. He is the members of ACM SIGGRAPH, IEEE Computer Society,Eurographics, IPSJ (Information Processing Society of Japan).