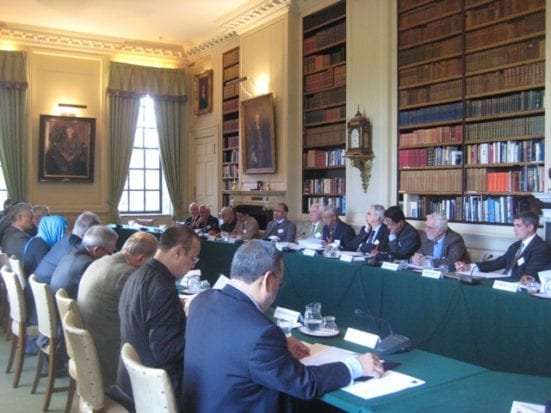 OXFORD: The Ditchley Rountable Conference on Muslim and Science can be a catalyst to promote better understanding of  lslam and the Islam world.
Raja Zarith Sofiah Sultan Idris Shah, the consort of the sultan of Johor, said the exchange of ideas at the conference would help dispel negative images and perceptions about Islam.
She was speaking here yesterday in her capacity as the Chancellor of UTM on the eve of the two-day conference themed "Science in Muslim Societies: Past and Present", jointly organised by UTM and the Oxford Centre for Islamic Studies.
The conference is being held at the 18th century Ditchley Mansion, famous as a retreat for former British prime minister Winston Churchill during World War 2.
"I think it is a great opportunity what we are going to be doing at Ditchley.
"I am hoping that it is going to be a catalyst for further discussions and further conferences and dialogues particularly at a time when Islam is being portrayed in a negative light," said Raja Zarith.
Echoing Raja Zarith, UTM Vice-Chancellor Prof Datuk Dr Zaini Ujang said the presence of UTM in this area was "very important".
"We would like to demonstrate the presence of Muslim scholars to portray the positive side of Islam and its contribution science and civilisation. The Ditchley roundtable conference is very important for us to make this change."
Zaini announced several collaborations between Oxford University and UTM, including a student exchange programme in the near future.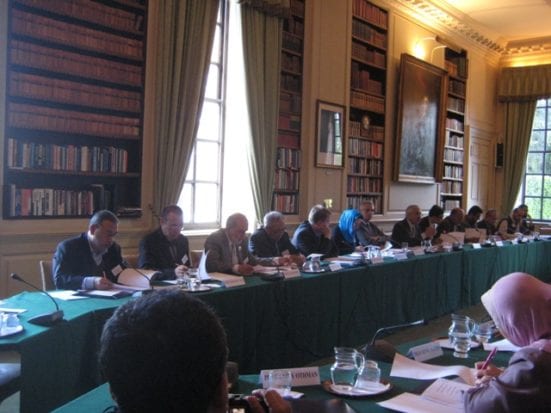 Another is the setting up of the Oxford-UTM Centre for Industrial and Applied Mathematics in Johor later this year.
This will be done in line with its aspiration to become a premier centre of research excellence.
Source: NST 12th  May 2012.