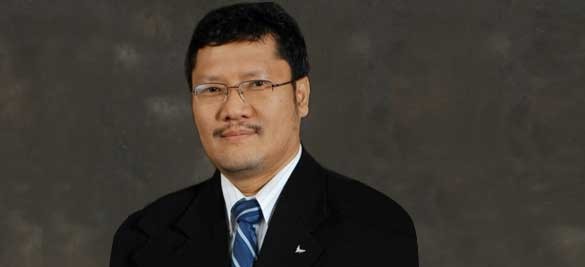 Assalamualaikum and Sincere Greetings.
Heartiest Congratulations to Datuk Prof Dr Marzuki Khalid on being conferred the title Datuk from the State Government of Melaka in conjunction with the 73rd Birthday Celebration of the Yang di Pertua Negeri Melaka, His Excellency TYT Tun Datuk Seri Utama Mohd Khalil bin Yaakob. May Dato Prof Marzuki continue with his significant contribution to UTM and the nation as a whole.
Best wishes from the Management Team, staff and students of UTM.