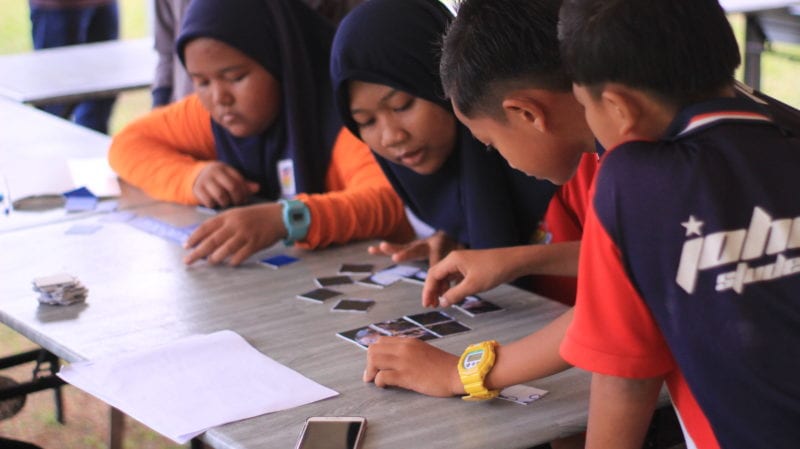 KOTA TINGGI, JOHOR – A Community Service Responsibility (CSR) programme was organized by Persatuan Mahasiswa Sains Komputer, PERSAKA on 19 November until 20 November 2019. This year CSR program was held at Kampung Sedili Kecil which is located at Kota Tinggi, Johor. This program aimed to bring students from the School of Computing UTM to engage with rural communities of Johor focussing on Kampung Sedili Besar, Tanjung Sedili, Johor. It was to encourage the students to involve in humanitarian efforts.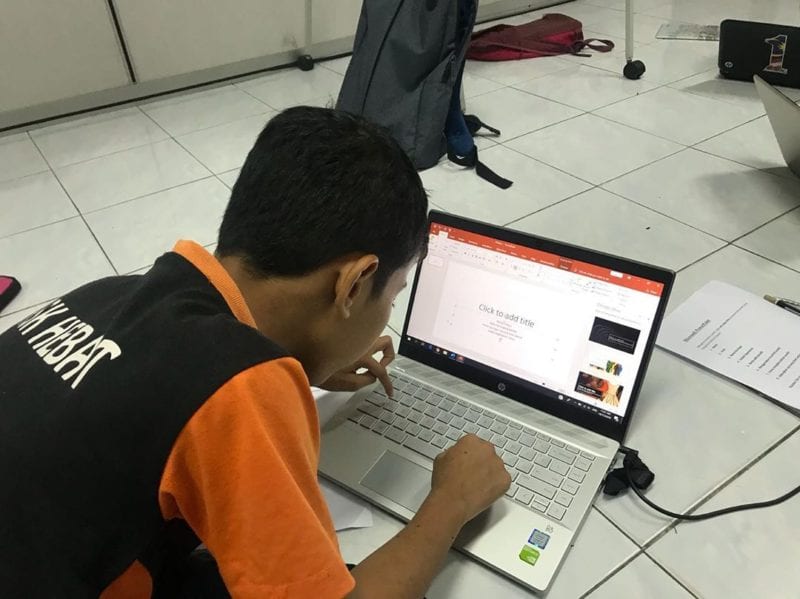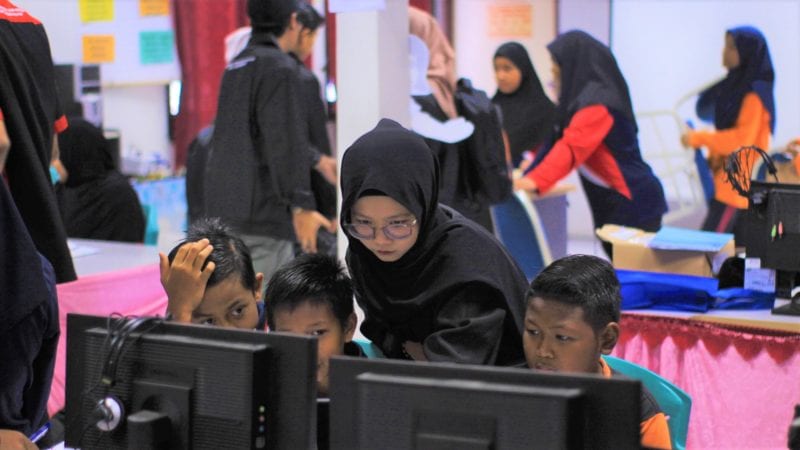 On the first day of the program, We had mentor and mentee session with SK Sedili Kecil, where we taught them on how to use and handle basic application software like MS Office and MS Powerpoint in the hope that they will improve their skills in handling that application software. After that session, we had PC Assembly session which we assembled all the parts of the computer. Then, we explained and introduced to them what is the function of each part inside the computer.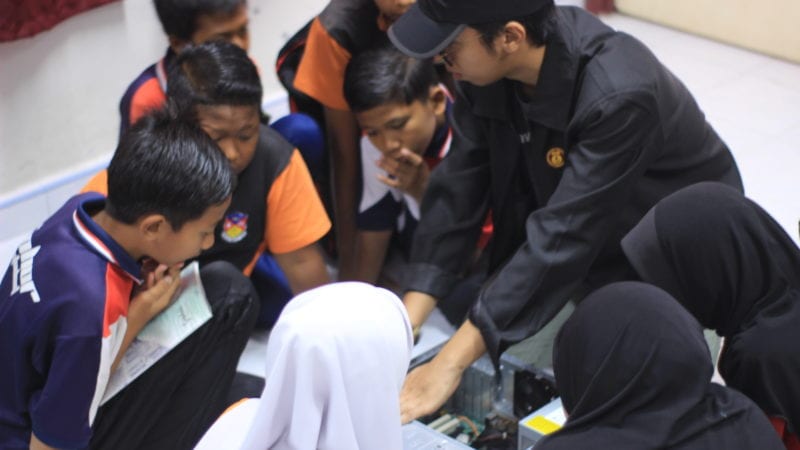 On the second day of the program, we held an explorace activity and most of the activities had an input of computing knowledge so that the students will have some fun while gaining some computing knowledge, i.e. killing two birds with one stone.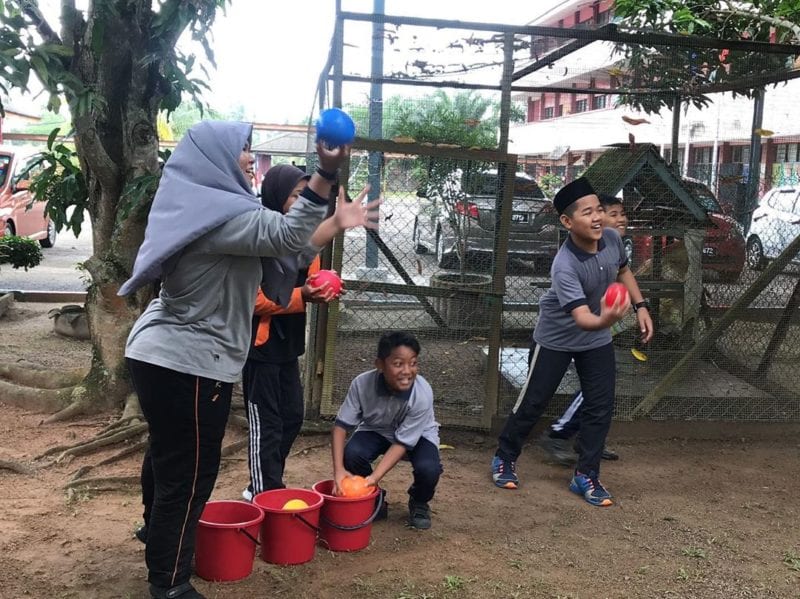 The CSR program ended with the prizes given to the students and souvenirs to the school and photoshoot session.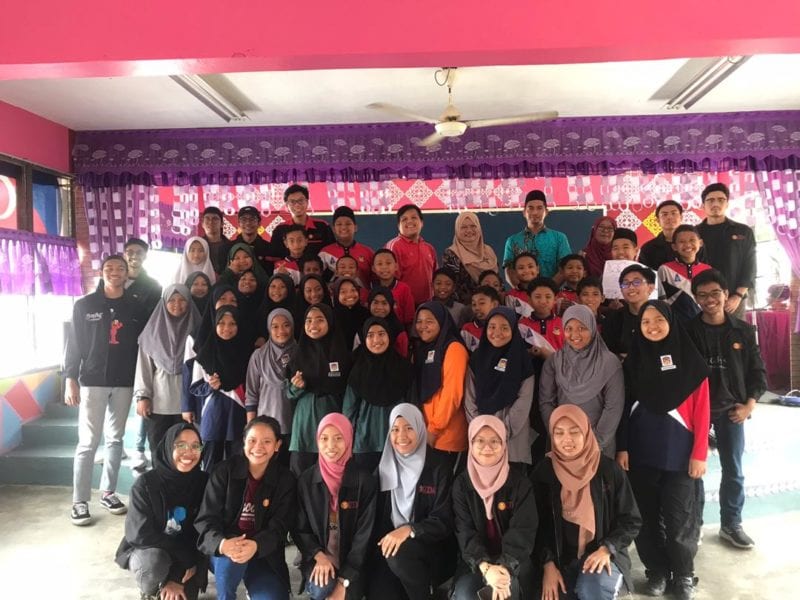 Throughout the program, we stayed with our adopted family in Kampung Sedili Kecil which is near to the school where we held the program. A special thanks to our adopted families who let us stay with them and treated us like their own family.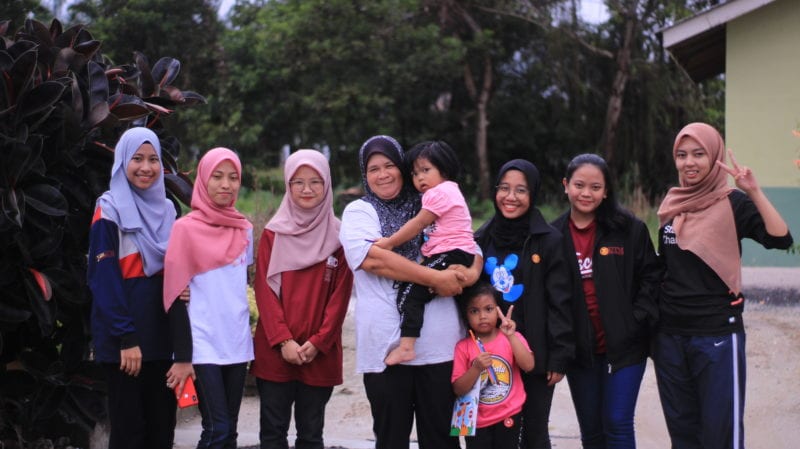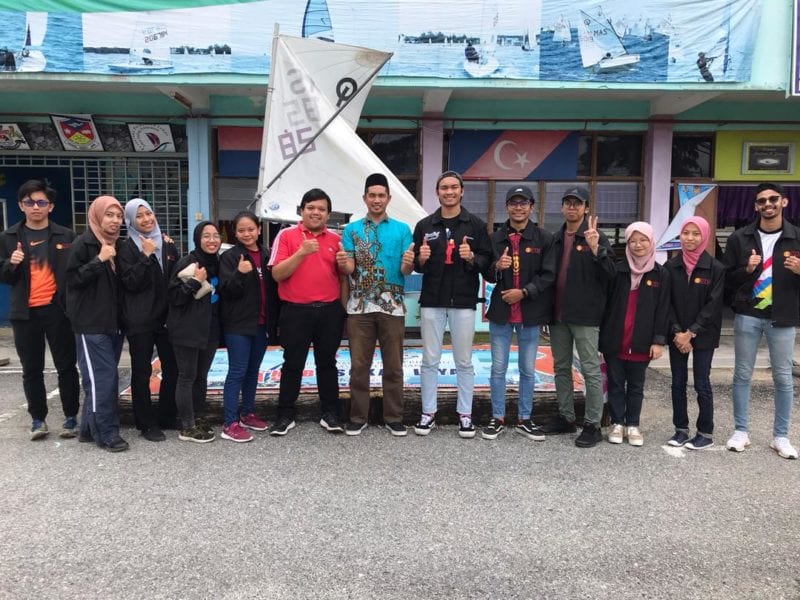 To sum up, this program gave a lot of benefits to all the people involved. We thanked everyone who joined this year's CSR program and we hope that this program will be held again in the future.
/ Faculty of Computing