Category: UTM Event Highlight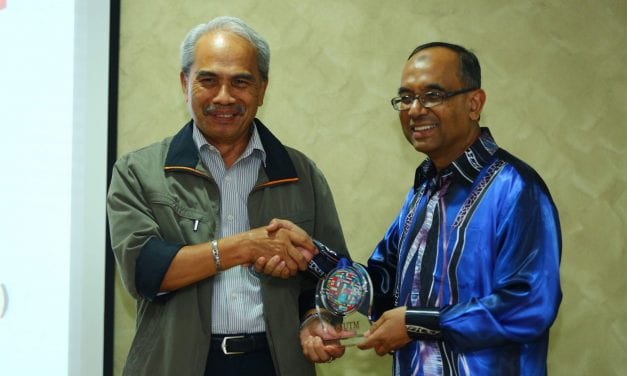 Universiti Teknologi Malaysia (UTM) supports universities in the Asian Region through ASEAN Learning Network. Recently, university leaders and representatives from eight international universities and two Malaysian universities convened in UTM for the network's executive committee meeting, annual general meeting, and strategic and transformational workshops.
Read More
Search news
SUBMIT NEWS
All UTM staff are welcome to submit any type of news, hard or soft. Hard news is the kind of fast-paced news that usually appears on the front page of newspapers.

Read more >>

Register here if first you never submit/login to this portal
Previous Months' News
Subscribe to Our Newsletter