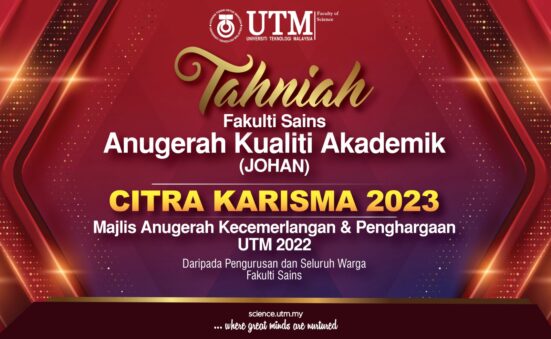 The Faculty of Science at Universiti Teknologi Malaysia (UTM) has been awarded the prestigious UTM Academic Quality Award for the second consecutive year, marking their exceptional dedication to education and academic services. The UTM Citra Karisma Excellence Awards and Appreciation Ceremony 2023, held on August 16, 2023, was the perfect occasion to celebrate this remarkable achievement.
The Faculty's relentless pursuit of excellence has earned them a well-deserved reputation as a leader in providing top-notch learning experiences. Their collective efforts, harmonious collaboration, and shared passion for excellence have contributed to their enduring success. This accomplishment is a testament to their unwavering commitment to raising the standards of education and academic services, and it is genuinely impressive.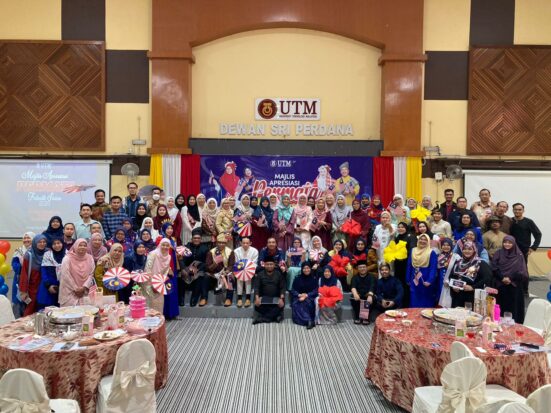 The Faculty of Science has set an exemplary standard for others to follow by aligning its practices with the University's strategic objectives. The Faculty's policies, systems, and academic procedures strictly adhere to accreditation benchmarks, which reinforces their commitment to providing the highest quality education. Recently, the Faculty's academic program received certification from the ASEAN University Network-Quality Assurance (AUN-QA), which is a noteworthy accomplishment.
To ensure consistent academic excellence, the Faculty of Science has established a dedicated Internal Quality Assurance Committee that meticulously oversees every aspect of learning and teaching. This framework guarantees academic brilliance across four key functional areas: academic distinction, program monitoring, academic systems management, and systematic database. The committee operates regularly to ensure that the Faculty's academic program is aligned with the University's strategic objectives and accreditation benchmarks.
The Faculty of Science genuinely believes that this process will lead to a smooth implementation of its academic policies, systems, and procedures, which will benefit the academic staff, students and the wider community. The Faculty of Science generously shares its practices with other faculties, setting a benchmark for academic excellence. Therefore, the Faculty of Science preferably invites all academic institutions to follow the same path to intellectual brilliance.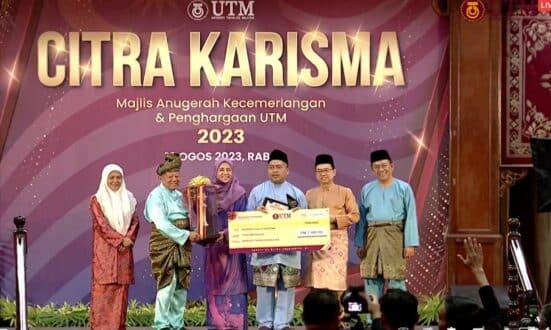 The cultivation of quality is also deeply embedded in our systematic academic laboratory management. Ensuring excellence in lab management mandates that the personnel undergo comprehensive training, exhibit competence, and execute procedures according to established standards. The Faculty has taken pioneering steps in this endeavour by introducing the University-Industry Symbiosis (UVIS) program as a comprehensive laboratory training model. This innovative initiative is enhanced by the ISO-accredited Analytical Service Centre, which enriches academic quality and offers experiential and practical learning opportunities, thus bridging the gap between theory and real-world application.
The Faculty of Science consistently leads academic innovation with a wide range of programs covering fundamental and applied sciences. Our sustained success in delivering top-tier educational programs is rooted in our innovative teaching methods, which foster the development of well-rounded graduates with diverse skills and competencies.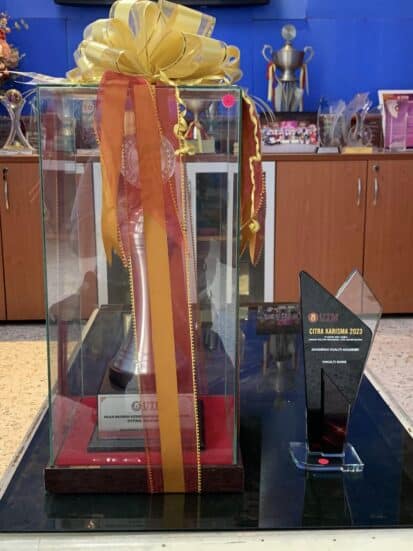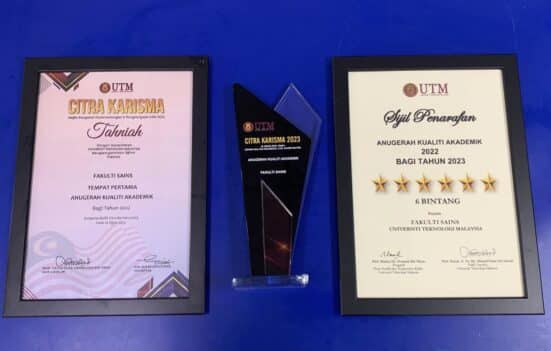 Aligned with their visionary outlook, the Faculty remains steadfast in its commitment to achieving unparalleled eminence within the ever-evolving educational sphere. This unwavering dedication is exemplified through various innovative programs, including the initiating UTMHyFlex® model, characterized by elements like massive open online courses (MOOCs), microcredentials, virtual labs, and smart learning space UTM HELIxS. This initiative serves to amplify the dissemination of scientific and mathematical knowledge, translating academic prowess into real-world impact.
The Dean and Faculty leadership express their sincere congratulations and gratitude to the outstanding staff and students of the Faculty of Science, with special recognition for the Academic Quality Award Taskforce of 2022. It is our hope that the Faculty's remarkable achievements will continue to resonate in their daily endeavours, preserving their shining legacy of academic excellence.
Prepared by:
Dr. Faezah Mohd Salleh and Assoc. Prof. ChM. Dr. Mohd Bakri Bakar