Language Academy (LA), Faculty Social Sciences and Humanities, Universiti Teknologi Malaysia (UTM), hosted the second Virtual Language and Communication Postgraduate International Seminar (VLCPIS) 2021 on 23 August 2021. The seminar was organised by a team of postgraduate students from LA headed by Ms. Liew Yunn Yi, and closely guided by the LA advisors Dr. Nur'ain Balqis Haladin and Dr. Farhana Abu Bakar.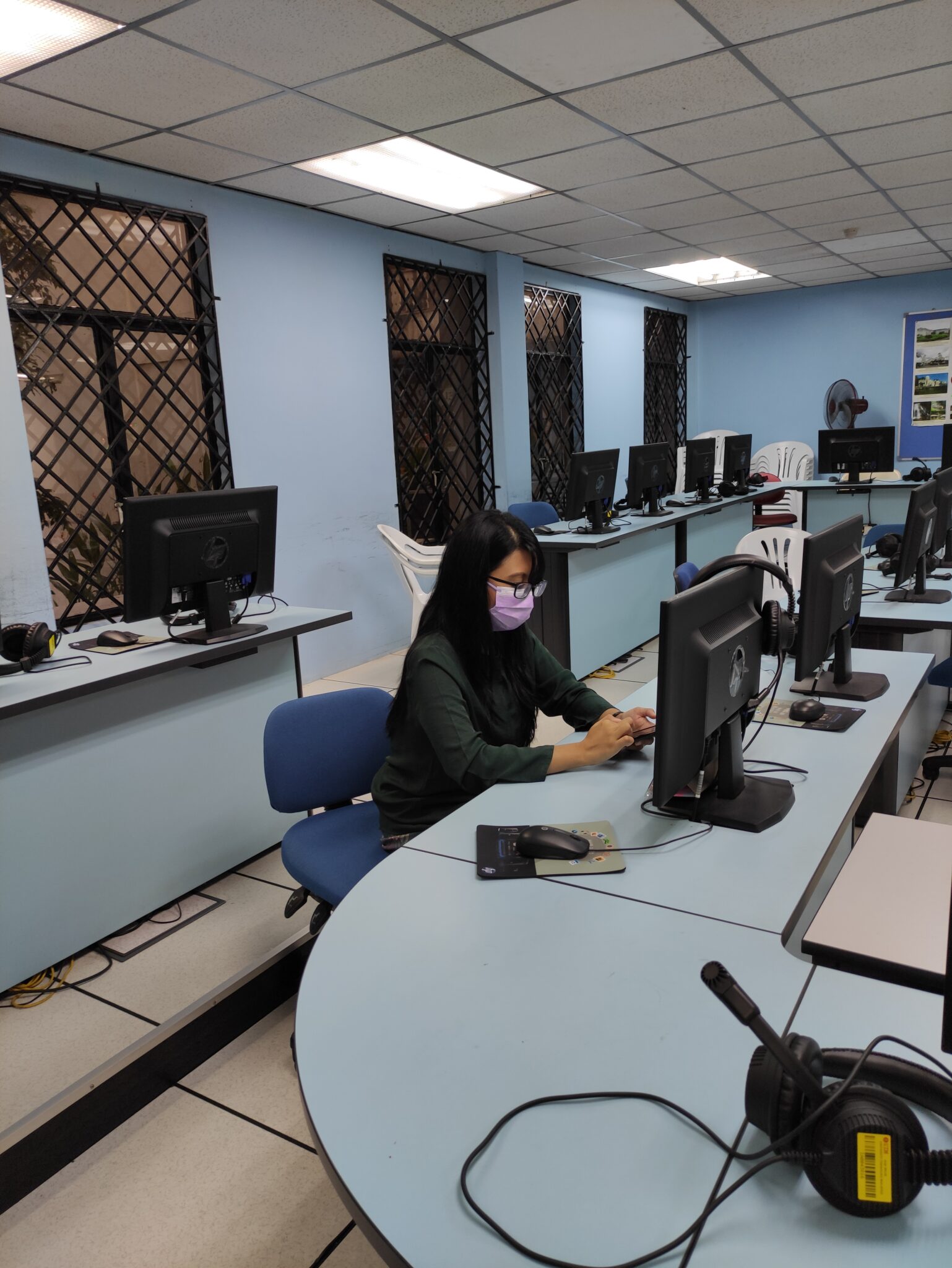 The VLCPIS 2021 was a continuation of the VLCPIS 2020 which was conducted completely online through the WebEx platform. The aims of this seminar were to foster continuous learning and to connect bright minds through sharing, learning, and discussion on a wide range of subjects within the field of language and communication.
Since COVID-19 has turned everyone's life on its head, this virtual platform has allowed everyone to stay connected while remaining in the safety of their homes. The seminar was an effort of LA to expand opportunities for learning during these unprecedented times.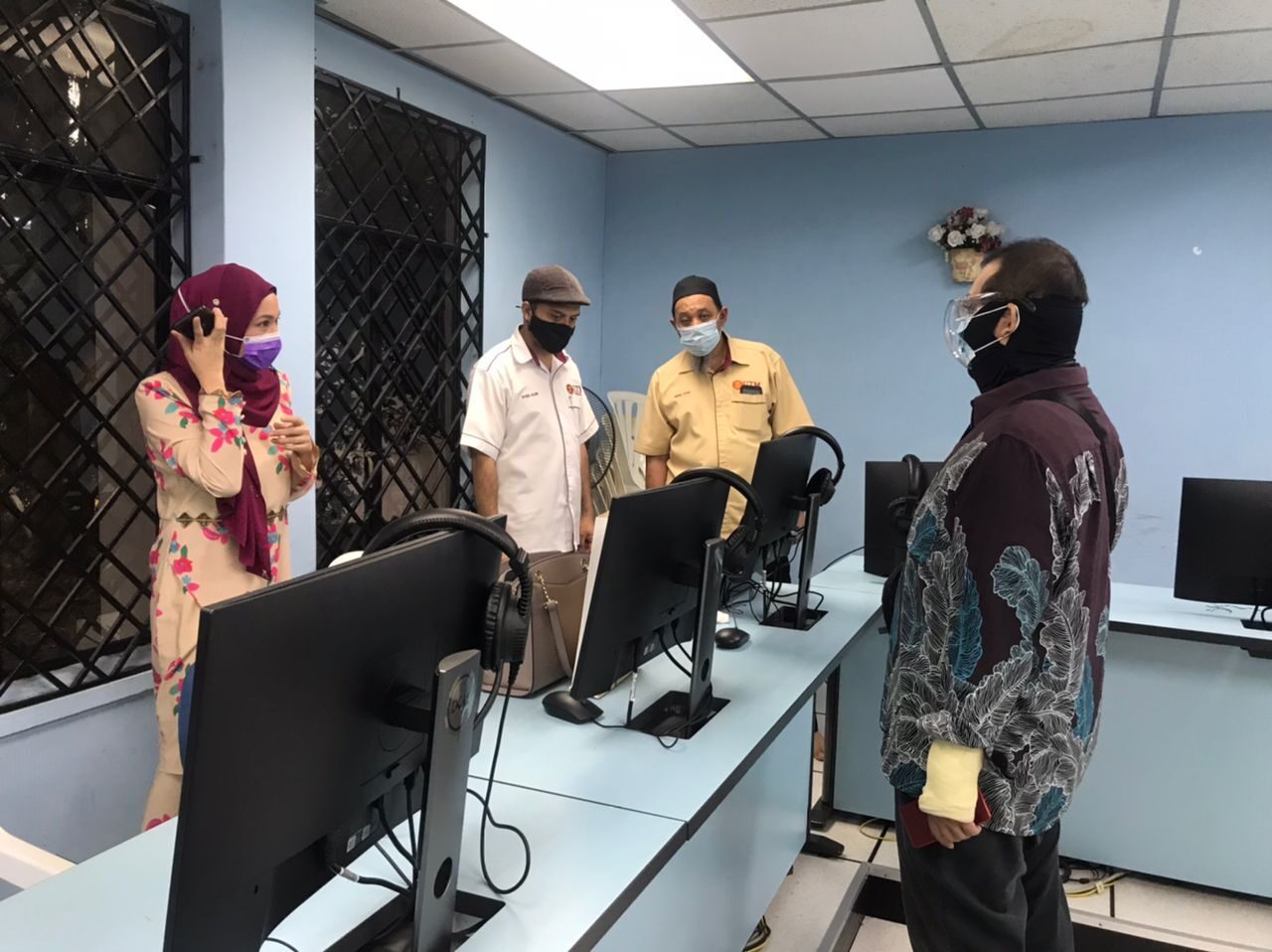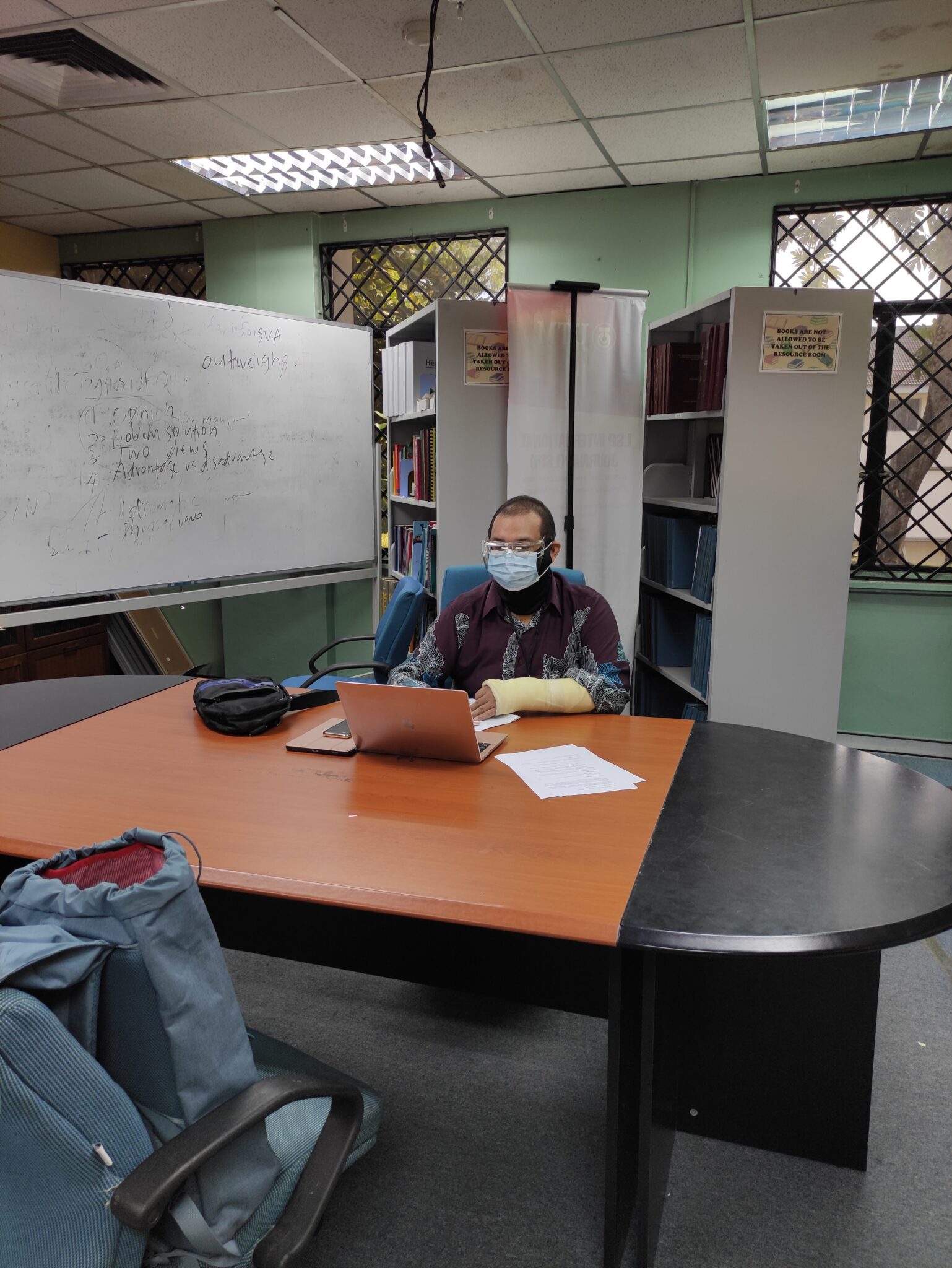 The opening speech was delivered by the Chair of Language Academy, Associate Professor Dr. Hanita Hassan. Four keynote speakers were invited to share real-world insights on some important issues concerning language, communication and education with the seminar participants. Our keynote speakers for this year were Associate Professor Dr. Vijay Kumar Mallan (University of Otago, New Zealand), Professor Shinegori Wakabayashi (Chuo University, Japan), Associate Professor Dr. Keun Young Shin (Chonnam National University, South Korea), and Professor Zuraidah Mohd Don (UTM). The seminar was concluded with a speech from the Head Advisor of the organising committee, Dr. Nur'ain Balqis Haladin.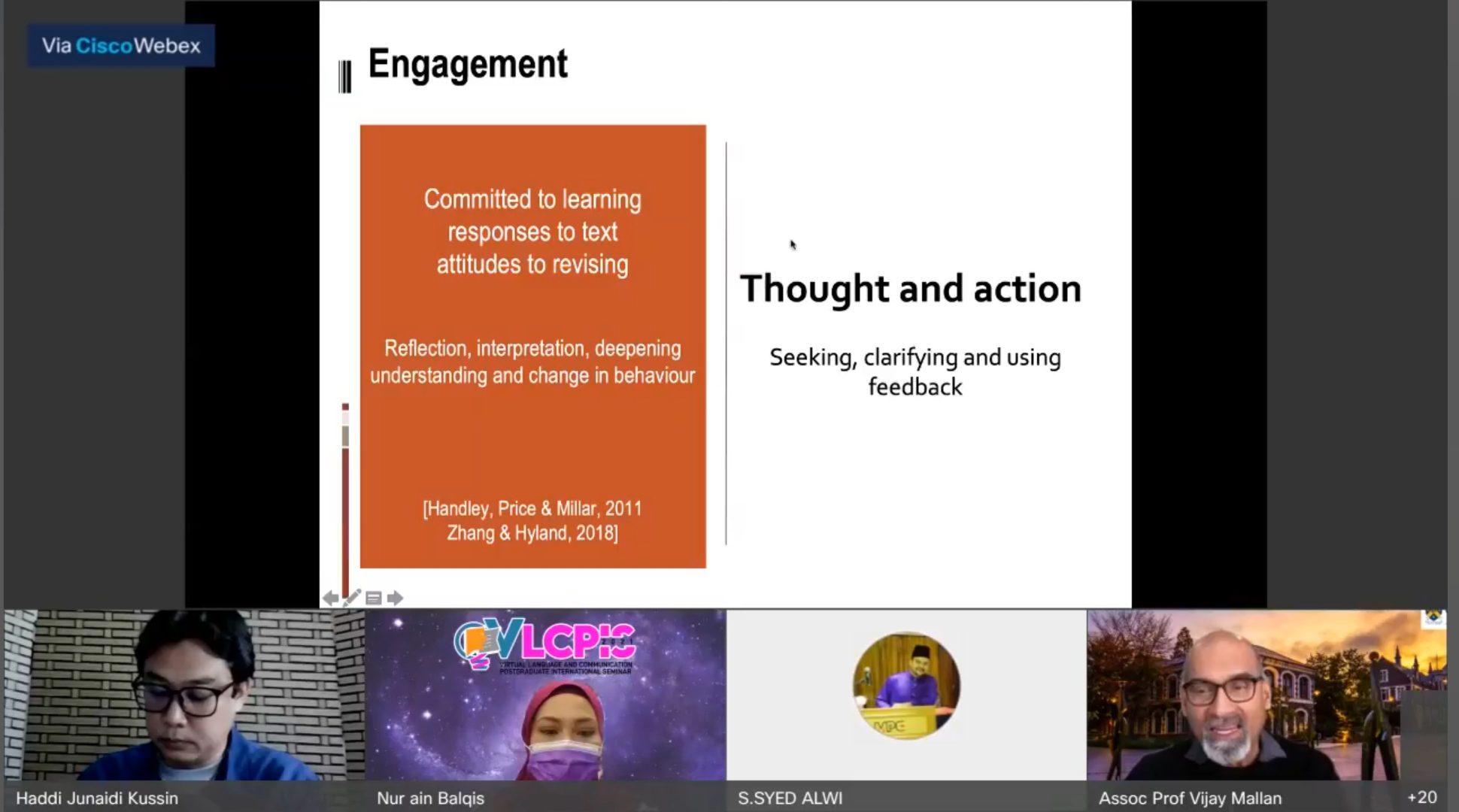 A total of 28 presenters took part in the seminar and their presentations were evaluated by a panel of judges to select the three best presenters. All accepted papers will be reviewed and published in the VLCPIS 2021 Proceedings this coming October.
Prepared by: Dr. Nur'ain Balqis Haladin and Dr. Farhana Abu Bakar