Advisor: Dr HAIRUDIN BIN ABDUL MAJID
Prepared by UTM students: Thanneermalai A/L Udayappan, Muhammad Ariff Fansuri, Chua Chen Wei, Jeggean A/L Rajendran, Chia Wei Hong
KUALA LUMPUR,  June 2021 — Universiti Teknologi Malaysia (UTM) always strives in the pursuit of creating a more balanced graduate who is able to compete and achieve great thing in a working environment. Many programs as well as courses are catered towards the development of entrepreneurial qualities within each student which focuses on their communication skills, business acumens, character developments and etc. Student Innovation & Technology (UTM XCITE) has played a major role in organising many talks and events which are entrepreneurial related. These talks are integrated within certain courses, allowing students access to their resources and expertise to be in direct contact with established entrepreneurs.
These programs have allowed UTM students to be able to gain experiences from veteran entrepreneurs through talk sessions that are being held on a regular basis through the help of online platforms such as Zoom and Webex. These programs have encouraged more UTM students to pursue starting up their very own businesses after graduation. However, the vast majority of students do not prefer to start up their own businesses as they do not possess the drive as well as the insider knowledge which has become an obstacle for them in general. This typical mindset makes it almost impossible to commercialize their research and make a business out of it, as many believe the pursuit of academia stops at research and many give up at this point. The fear of failing in starting up your very own business overcomes their passion of owning a business.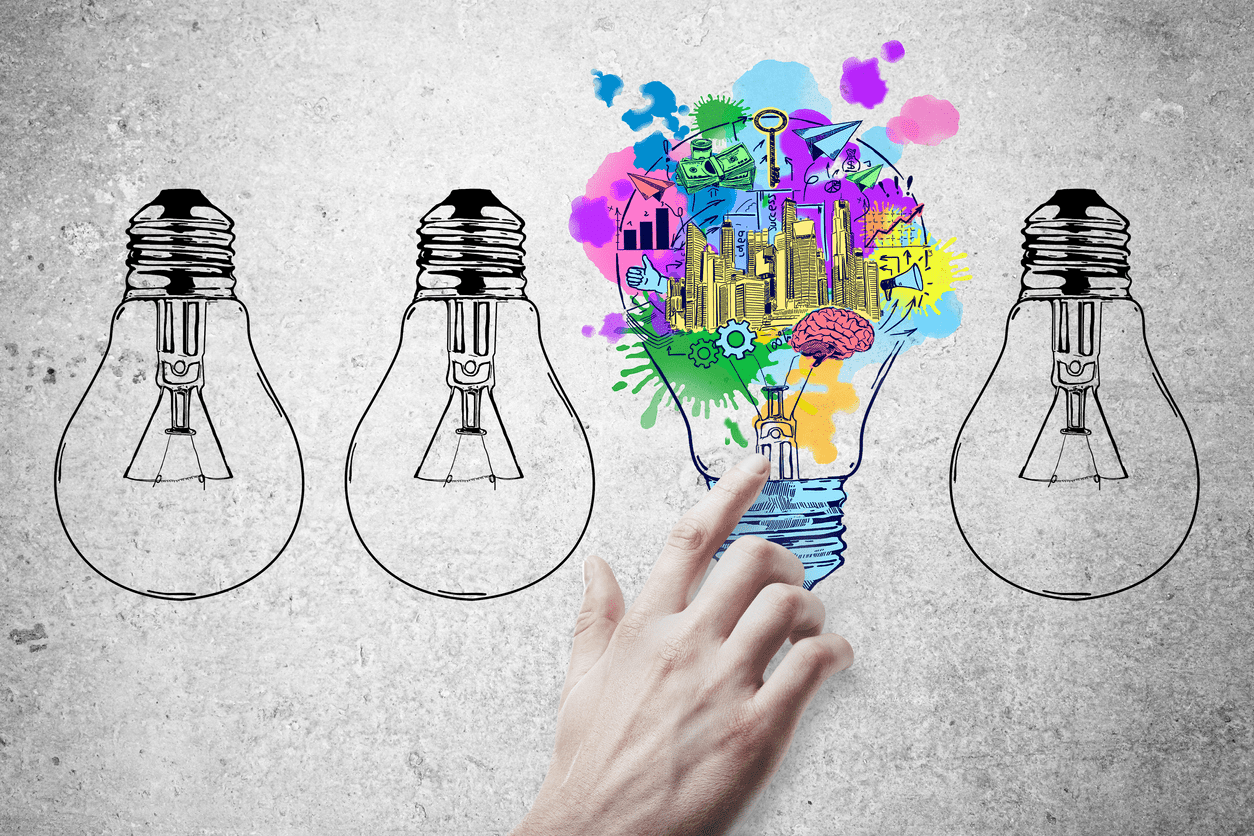 UTM addresses this issue by organizing talks from notable and successful entrepreneurs to share their journey in owning and starting up their own businesses. These entrepreneurs have started their businesses and continued to prosper despite facing many challenges as well as hardships. They have graciously shared their experiences as well as insights in the highly competitive business environment in Malaysia. These talks also served as a motivation for aspiring entrepreneurs within the UTM students' community.
These programs serve a conditioning tool to alter the way UTM students think and encourage them to explore beyond their comfort zone and in the pursuit of something greater and more meaningful. UTM students are also benefitting from all the connections as well as contacts they received through these talks which served as an excellent entry point into further collaborations in the industry should the students decide to pursues the same line of business. They are able to receive support for student start-ups through linkages with UTM alumni, funders, government agencies and industries.
In summary, these entrepreneurial programs have great applications in developing UTM students' mindset as they have a huge impact in students' lives. These talks serve as an entry point into business as well as an early insight into the working environment of UTM graduates which can open up many possible opportunities in their future endeavours.